The new year is the perfect opportunity to show your support
Protecting the land, air and water in New Brunswick.
Think Globally. Act Locally
Become a member and enjoy great benefits.
Volunteer your time and make a difference!
Stay in the loop with environmental news.
When you really want to make a difference.
Join one of our letter writing campaigns.
Marine Conservation
working to Keep OUR OCEANS CLEAN
Forest Conservation
Preserving forests for future generations
Climate Solutions
We can all do our part
Freshwater Protection
Clean lakes, rivers and streams
Buy Local NB
Supporting our local businesses
Learning Outside
inspiring children outside
"We've assumed once a natural forest is cut down, as long as you plant more trees all the rest of the plants and animals will fill back in. The new research shows that's not the case."
New research published today shows New Brunswick forestry companies' decades-long practice of clearcutting natural forest and replacing it with massive softwood plantations is driving significant declines in the province's bird populations.
The research, "Forest degradation drives widespread avian habitat and population declines," was led by New Brunswick-born Dr. Matt Betts, an honorary research associate at UNB Fredericton and forestry professor at Oregon State University.
Browse through our gallery of local nature-themed artwork
Thirty percent of all proceeds go to the Conservation Council
So impressed by the efficacy and impact of art to inspire climate action, CCNB now independently supports this creative community.  Under the guidance of Juliana Bedoya and musician/writer/artist activist Laura Barron, artists have continued to express, through art, their ideas and feelings about climate change.
Their work is intended to inspire changes in behaviours in New Brunswick, and to offer a space for reflection on ways we might repair our relationship with nature, partly by experiencing its healing power reflected in the artwork.  
Use our letter-writing tool to tell your MLA, the provincial government, and all party leaders to ban the spraying of our forest. Our pre-written letter will get you started, but we encourage you to add your comments on spraying and large-scale clearcutting and how it has affected you.
Use our letter-writing tool to call on Minister Holland for an affordable, reliable, sustainable electricity system in New Brunswick and a plan to hit 80 per cent renewables by 2030.
Use our toolkit to help you call for affordable, reliable and sustainable electricity in New Brunswick.
For the Love of New Brunswick
Climate change is threatening the things we love doing in New Brunswick. Together, we can make a difference—but it has to be a real difference.
The good news: there are solutions. We can fix the pollution and behaviours driving climate change. And we'll end up with safer, healthier communities for everyone.
Explore our climate solutions hub, For the Love of New Brunswick, for ideas on how citizens and governments can do their part, for information on how and why climate change is happening, and to see our #LoveNB video series featuring heart-warming stories from New Brunswickers about the activities we love that are under threat from the effects of climate change.
Spraying in New Brunswick
Forestry companies spray clearcut areas with herbicides to kill hardwoods and vegetation that compete with the spruce, fir and pine they grow in plantations.
The Conservation Council has long advocated that the province stop the old-fashioned, citizen-funded practice of spraying the forest. Quebec banned the spraying of its public forest more than 15 years ago. Glyphosate, the main active ingredient in most herbicides used in Crown forest operations in New Brunswick, was listed as a probable carcinogen by the World Health Organization's cancer research agency, the International Agency for Research on Cancer (IARC), in 2015. 
Watch our June 22 webinar on the benefits and challenges of electrifying New Brunswick's school bus fleet.
Rewatch our June 9 webinar co-hosted by Climate Access and Climate Narratives Initiative on what matters most when it comes to social acceptance of renewable energy and transmission projects.
Rewatch our May 24 webinar on factors influencing social acceptance of renewable energy and transmission projects in communities.
Debunking Premier Higgs' claims about the Saint John LNG plant conversion, New Brunswick's role in the European energy crisis, and shale gas development at home.
The 2022 map showing where forestry companies will spray New Brunswick's forests with glyphosate-based herbicides is out. Learn more about this unnecessary and old-fashioned practice, and what you can do to stop it.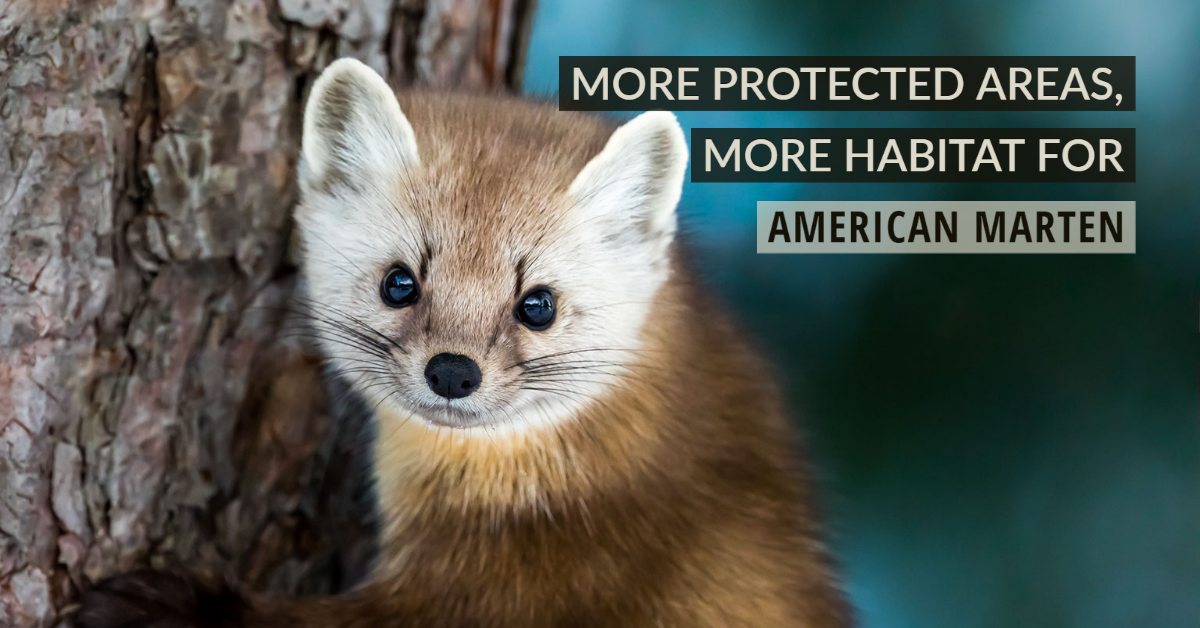 One of the biggest nature protection announcement in New Brunswick's history received widespread media coverage as Conservation Council and allies applaud move, push for even more forest protection and reform.