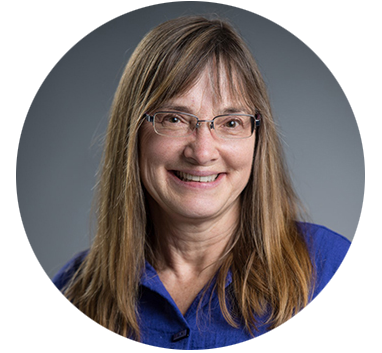 Louise Comeau
Interim Co-Executive Director/ Climate and Energy
Louise Comeau directs the Conservation Council of New Brunswick's Climate Change and Energy Solutions program. Dr. Comeau has almost 30 years' experience in analyzing and developing climate change policy, communications, and solutions-related programming. She holds a doctorate in environmental management, focused on environmental ethics and behaviour change from UNB. Louise lives in Keswick Ridge with her partner Tom. She has received two Queen's citizenship medals for her work in international climate negotiations and creation of Green Municipal Fund and other sustainability programming at the Federation of Canadian Municipalities.
Stephanie Phillips
Interim Co-Executive Director/ Administration
Stephanie Phillips is our Office Manager and Financial Administrator. Stephanie brings a wealth of financial experience to our office as a long-time financial manager at Fredericton's former York Credit Union where she oversaw her client's unique financial needs. Stephanie manages our daily finances, office accounts, scheduling and general administrative duties.
As woodlot owners, Stephanie and her husband, Dan Phillips, have a keen interest in forestry related matters as well as a great concern for our planet's overall health. When you hear her voice on the other end of the line, you know you're talking to New Brunswicker with a passion for the sustainable management of our forests and the jobs they create.
Matt Abbott
Fundy Baykeeper
Matt Abbott is the Fundy Baykeeper and Marine Conservation Director. Matt works out of CCNB's marine conservation office in St. Andrews and aboard CCNB's patrol vessel, the Fundy Baykeeper. The Fundy Baykeeper works for the Conservation Council to defend the public's right to a healthy Bay of Fundy. This right is inherent in laws written to protect the marine environment and the species that inhabit it. Too often, however, these laws are not enforced. Part investigator, scientist, lawyer, advocate and educator, the Fundy Baykeeper's top priority is to make sure environmental laws are enforced as citizens expect them to be.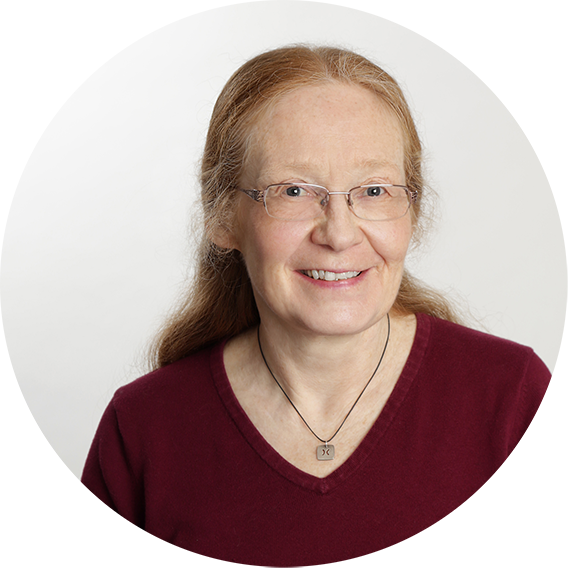 Nadine Ives
Learning Outside Director
Nadine Ives is our Learning Outside Project Director. Nadine has a PhD in hardwood tree ecology and has been involved in nature education in various forms for over 24 years (from school visits and nature walks to writing for the general public and facilitating workshops to university teaching). She is a member of the Sustainability Education Alliance of NB (SEA-NB) and the NB Biodiversity Collaborative. Sharing her love and appreciation for the natural world has long been a part of everything Nadine does. She greatly enjoys being able to help children and their teachers explore and learn about the natural world.
Jon MacNeill
Director of Communications
Jon MacNeill is the Conservation Council's communications director. He studied journalism, history and political science at St. Thomas University in Fredericton. He has written for newspapers across the Maritimes and for a Member of Parliament in New Brunswick. He joined the team at the Conservation Council in fall 2015. Jon lives in Fredericton with his daughter, Lainey.
Corey Robichaud
Communications Officer
Corey Robichaud manages our websites and social media, as well as writes articles for EcoAlert magazine, our blog and other publications. Born and raised in rural New Brunswick, Corey is a graduate of St. Thomas University's Communications and Journalism program and alumni of the Katimavik youth volunteer program. Corey's favorite place to meditate on summer days is the mossy surface of a huge glacier-deposited rock found in Hammond River park, just a hop and skip away from his childhood home. Corey finds clean energy technology and permaculture fascinating and is looking forward to building his own self-sustainable dream home someday.
Louis-Charles Vaillancourt
Research Assistant
Louis-Charles Vaillancourt is a research assistant with the Conservation Council. He is studying political science at the University of New Brunswick. He is mostly interested in the political aspect of climate and energy issues. He joined CCNB in 2022, as one of the youngest members of the team. Louis-Charles is from Québec and is also interested in the impact of language on different political issues
Emma Cox
Electricity Policy Analyst & Campaigner
Emma Cox joined CCNB near the end of 2022 to work on a project focused on the equitable transition of the energy grid. This project advocates for energy affordability and campaigns for policies that address energy poverty in New Brunswick and the Atlantic provinces as Canada moves towards a net-zero energy grid by 2030.
Emma holds a Bachelor of Social Science in Environmental Economics and Public Policy from the University of Ottawa, and a Master of Environmental Management from the University of New Brunswick. 
Shannon Goodine
Learning Outside Website designer
Shannon Goodine works on the Learning Outside website and social media. She also participates in school visits to help run Learning Outside activities with school children. Shannon is a graphic design graduate from the New Brunswick College of Craft and Design, and also runs her own small business on the side.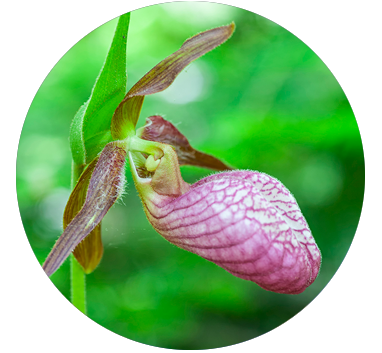 Kristyn Lyons  is the Conservation Council's Freshwater Policy Advisor. She studied biology at UNB Fredericton which piqued her interest in conservation and prompted her to continue her education at Dalhousie University where she earned a Master of Resource and Environmental Management. After graduating, she returned to her home province with the goal of working with NGOs to conserve and protect nature in her home province. Kristyn loves to hike, camp, swim, canoe, and garden in her spare time. She grew up along the Miramichi River which will always be her favourite watershed, though the Meduxnekeag River is a close second.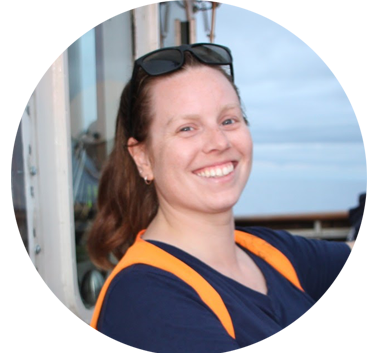 Kylie Weir
Learning Outside Project assistant
Kylee Weir  is the Learning Outside Program Assistant. She is focused on creating outside and classroom learning tools for teachers to use with their middle and high school classes. Kylee has a background in engineering and ocean technology and is passionate about ocean conservation. She looks forward to attending UNB in the fall to earn her B.Ed.
Interested in learning more?
Learn more about what we do