Advocating and researching smart, effective water policies.
Protecting New Brunswick's beautiful lakes, rivers and streams.
The Conservation Council's Freshwater Protection Program has been developed to research smart and effective water policies in the face of increasing societal demand and climate change. The aim of our Freshwater Program is to advance holistic watershed management of our water resources – including protection of critical ecological services – and foster significant citizen engagement in this management process.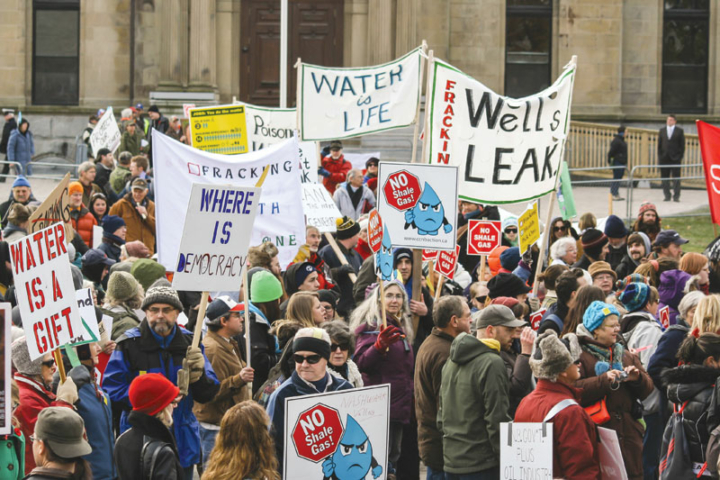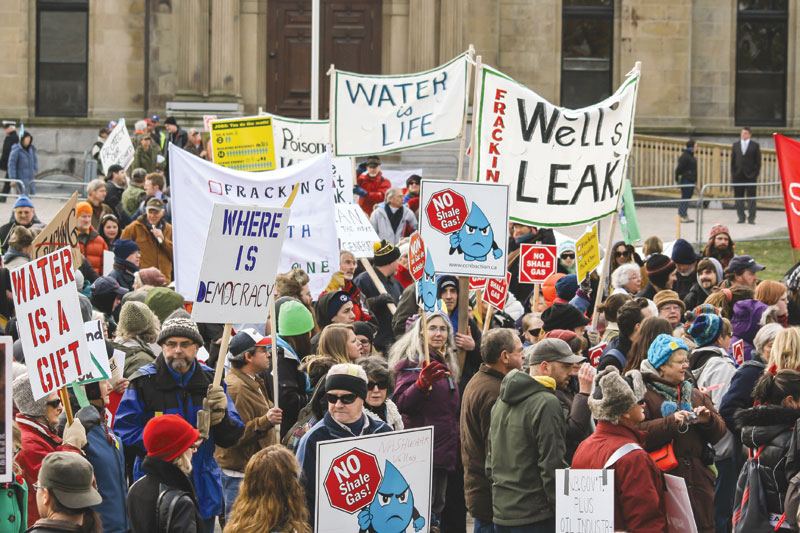 We are active in the public discourse on water policy:
We are at the heart of the public debate on shale gas, raising concerns over the industry's thirst for freshwater, the vast volumes of toxic wastewater produced, and the threat of pollution to our drinking water, rivers, lakes and streams.
We advocate for the better protection of wetlands through improved policies, regulations, laws and enforcement.
We are a leading voice in pressuring government to enact the measures outlined in the 2018 Water Protection Plan, and call on government to expand the plan with robust watershed protection laws.
We work closely with watershed associations to develop sound water protection policy for our lakes, rivers, streams, bays and wetlands.
We come to the defense of our precious waterways with communities throughout the province on local issues such as mining, forestry and quarries.
Stories: Freshwater Protection