Board of Directors 2021-2022
The Conservation Council's Board of Directors have a diverse knowledge that spans the environment, public health, education, engineering, sustainable agriculture and farming, law, psychology and social inequality.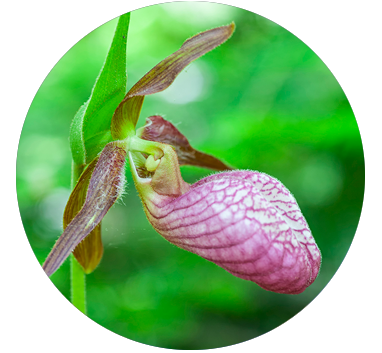 Hannah Grant earned a BSc(hons) in Environmental Biology from St. Andrews University, Scotland, as a McEuen scholar. She also has a B.A. in English and Biology from UNB. After working as a research assistant counting songbirds and picking larvae out of pond sediment, she spent a few years studying crustacean neurobiology and teaching ecology before coming back to the Maritimes to attend veterinary college, graduating as a DVM from UPEI.
She comes from a family with a love for wildlife, conservation and the arts, and likes to spend time on Grand Manan Island at her parents' camp, which has a lovely view of the Bay of Fundy and a 30 year old Swedish composting toilet.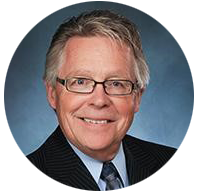 Allan Vallis is a Commercial Banking Manager with more than three decades of experience in leadership, management and executive positions in the financial services industry. Raised in Saint John, Allan earned his Business Administration degree from the University of New Brunswick, Fredericton. He currently lives on the Kingston Peninsula and "very much enjoys working and living in his home environment."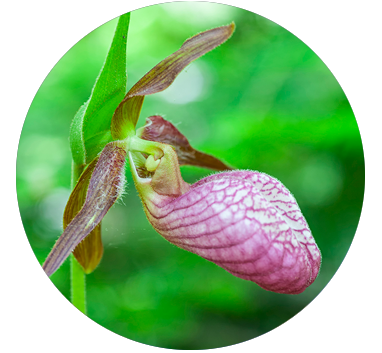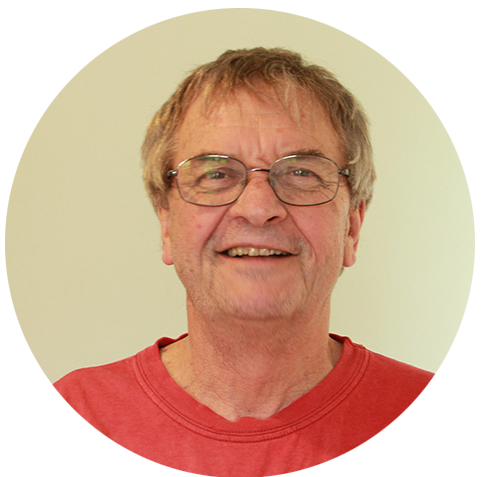 John Crompton
Past President
Dr. John Crompton, born in Sheffield, England, came to Canada in 1975 as a general practitioner doctor. He did his residency in Halifax, NS and came to Moncton in 1983 where he has been on worked in the anesthesia and intensive care units at the Moncton City Hospital ever since.  He worked with Kevin Mathews doing aerial photography in 1990s and joined CCNB in 2002 due to my concerns over forestry and climate change.
His hobbies are watercolor painting, organic gardening and flying. Dr. Crompton also has a 600+ acre woodlot that he says that the Irvings can't cut.
Frank Johnston
Executive Member-At-Large
Frank Johnston was born in 1949, Saint John, and grew up in Grand Falls, NB . He holds degrees in the Biological Sciences from the University of New Brunswick, MacMaster University and the University of Calgary. Frank is a "bad birdwatcher" and has advocated for conservation of the Falls and Gorge and sustainable development in the Grand Falls region as a past member of the Falls and Gorge Commission.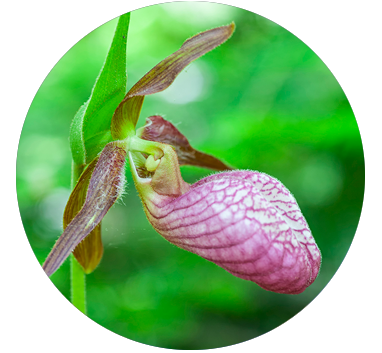 Lynaya Astephen
Board Member
Lynaya Astephen is a well-known engaged environmental activist based in the Red Head community of Saint John. An avid organizer and volunteer, Lynaya cares deeply about working together to find solutions to climate change and informing people about local and global environmental and social justice issue through her social media use!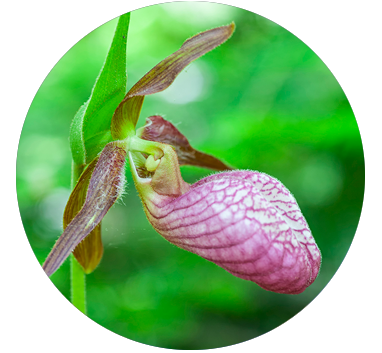 David MacDonald
Board Member
David MacDonald is retired with a background in transportation. He came to the Conservation Council because of his concerns with forest management. He is active with the CCNB Southeast Chapter in Moncton.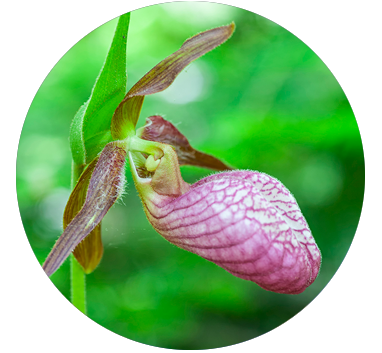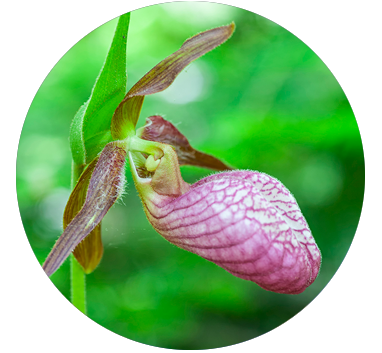 Seamus Watters
Board Member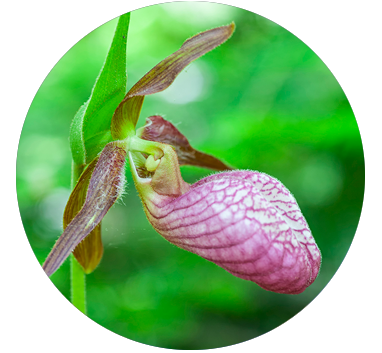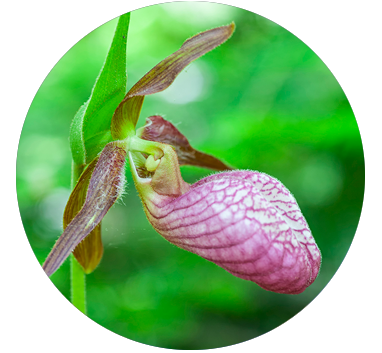 Stan Choptiany
Board Member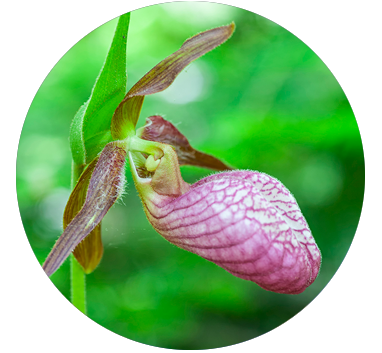 Peggy Woolsey
Board Member
Interested in learning more?
Volunteer as a Board Member