The Conservation Council's Board of Directors have a diverse knowledge that spans the environment, public health, education, engineering, sustainable agriculture and farming, law, psychology and social inequality.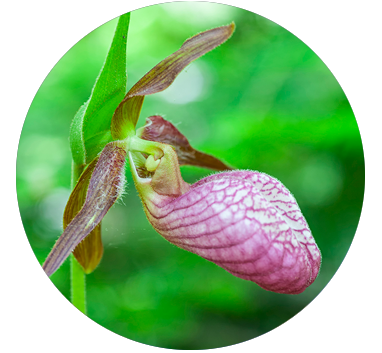 Hannah Grant earned a BSc(hons) in Environmental Biology from St. Andrews University, Scotland, as a McEuen scholar. She also has a B.A. in English and Biology from UNB. After working as a research assistant counting songbirds and picking larvae out of pond sediment, she spent a few years studying crustacean neurobiology and teaching ecology before coming back to the Maritimes to attend veterinary college, graduating as a DVM from UPEI.
She comes from a family with a love for wildlife, conservation and the arts, and likes to spend time on Grand Manan Island at her parents' camp, which has a lovely view of the Bay of Fundy and a 30-year-old Swedish composting toilet.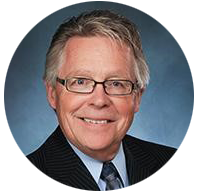 Allan Vallis
Treasurer / VICE PRESIDENT (POLICY)
Allan Vallis is a Commercial Banking Manager with more than three decades of experience in leadership, management and executive positions in the financial services industry. Raised in Saint John, Allan earned his Business Administration degree from the University of New Brunswick, Fredericton. He currently lives on the Kingston Peninsula and "very much enjoys working and living in his home environment."
Stan Choptiany
VICE -PRESIDENT (ADMIN)
Stan Choptiany is a lifelong advocate for the environment and is proud for the opportunity to further that advocacy through his teaching career at the high school and university levels. Stan has been involved in many environmental projects including climate change adaptations within Charlotte County, safe drinking water with respect to cyanobacteria threats at Chamcook Lake, and rural transportation opportunities to improve resident quality of life and reduce greenhouse gas emissions.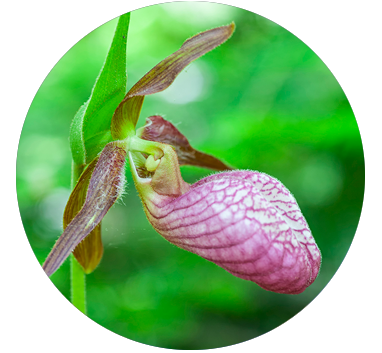 Tom McLean completed his Masters, specializing in Computer Science, at UNB Fredericton, where he met his wife, Lee. After working in Ontario for more than a decade, the two of them moved back to New Brunswick where they raised their son in New Maryland. Tom has volunteered with various organizations, serving on the boards of Fredericton Meals on Wheels as president and Fredericton Family Enrichment and Consulting Services as treasurer, and has held various roles on the provincial council of the Green Party of New Brunswick, including president. His most recent volunteer work with the Green Party of New Brunswick was largely motivated by the need to support action against the causes of climate change. Tom's desire is to advocate for climate change action, especially in the realm of renewable power and electrification.
Frank Johnston
Executive Member-At-Large
Frank Johnston was born in 1949, Saint John, and grew up in Grand Falls, NB . He holds degrees in the Biological Sciences from the University of New Brunswick, MacMaster University and the University of Calgary. Frank is a "bad birdwatcher" and has advocated for the conservation of the Falls and Gorge and sustainable development in the Grand Falls region as a past member of the Falls and Gorge Commission.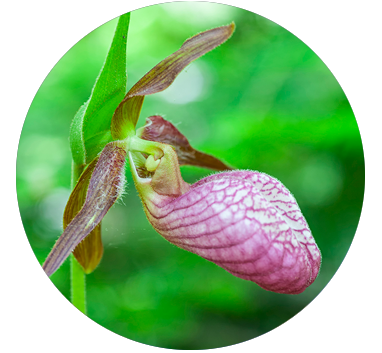 Seamus Watters
Board Member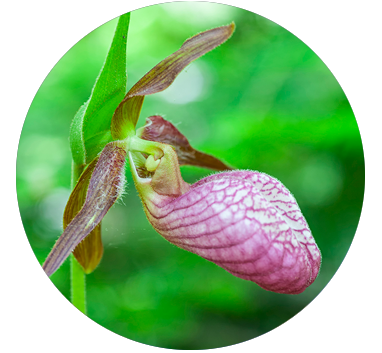 David MacDonald
Board Member
David MacDonald is retired with a background in transportation. He came to the Conservation Council because of his concerns with forest management. He is active with the CCNB Southeast Chapter in Moncton.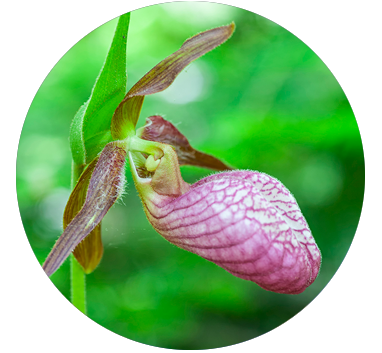 Lynaya Astephen
Board Member
Lynaya Astephen is a well-known engaged environmental activist based in the Red Head community of Saint John. An avid organizer and volunteer, Lynaya cares deeply about working together to find solutions to climate change and informing people about local and global environmental and social justice issue through her social media use!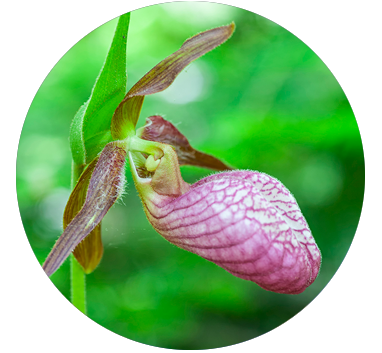 Patty Hudson worked her entire life within the fields of agriculture, forestry and horticulture, first as a student worker at The NB Experimental Farm and later as a greenhouse technician and specimen horticulturists for the University of Toronto, York University and University of Victoria. Patty also worked in the commercial end of horticulture and forestry as a grower and labourer. Her experience informed her knowledge of the vast amount of chemicals used in plant production of all varieties. Her personal focus today is with our use, and normalization, of herbicides as a means of production, and how that is affecting the land, water systems, animals and people.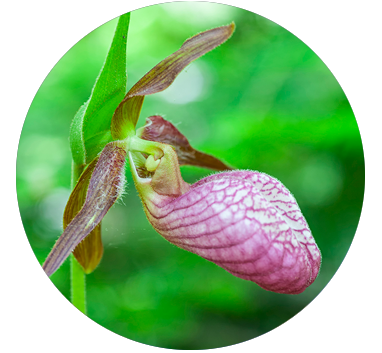 Peggy Woolsey
Board Member
Peggy Woolsey is an artist, grandmother, gardener, community activist and researcher. A long-time follower and supporter of the Conservation Council of New Brunswick, Peggy is excited to take the next step to serve as a board member and contribute further to the organization. She lives on the Kennebecasis River across from an ancient Indigenous burial site, according to W.F. Ganong.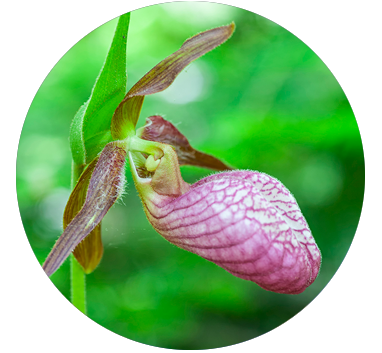 Andy Secord has a background in research on the economics and resiliency of various energy supply and demand-reduction options for New Brunswick. He was a member of the provincial government's Market Design Committee for Electricity representing environmental interests, provided analytical support to several CCNB interventions before the Public Utilities Board, and previously served on the Board of CCNB from 2000-2003 and again in 2005. 
His most recent published academic work was a detailed analysis of the public sector decision-making process which resulted in the 1974 decision to build the uneconomic Point Lepreau nuclear reactor in New Brunswick in spite of opposition from the people of southern New Brunswick and economists within the federal Department of Finance. Andy is currently a Professor in the Department of Economics at St. Thomas University. He received his first two degrees at the University of New Brunswick (BA and MA in Economics) and completed his DPhil in the interdisciplinary Urban and Regional Studies program at the University of Sussex.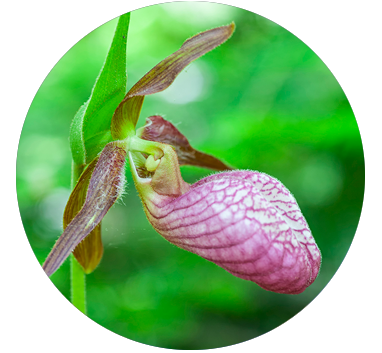 Kim Reeder is an Independent Community Development Consultant with a Master's of Environmental Management and over two decades of experience in the development and facilitation of community-based projects. 
Kim's recent professional experience includes working as the project manager for a project looking at water flow dynamics in the upper Saint John River (University of New Brunswick) and a project analyzing climate vulnerability for the lower river (Voices for Sustainable Environments and Communities).
Kim also served as the Senior Project Advisor at the Rural Action and Voices on the Environment (RAVEN) and as Project Lead for a Peskotomuhkati Nation Watershed Management project focused on Specific Quoddy Region Watersheds.
Interested in learning more?
Volunteer as a Board Member