After a very successful and meaningful initial phase of the community art project, From Harm to Harmony: The Healing Power of Nature, we are inviting our members and supporters to participate, this summer, in Phase 2 of this initiative.
Sessions will be facilitated by community-engaged artists Juliana Bedoya and Laura Barron who will invite interdisciplinary artistic expressions around environmental issues including: deforestation, dirty energy, food insecurity and lack of education around climate change, with the ultimate goal of inviting behavioural change, advocacy, education, and awareness.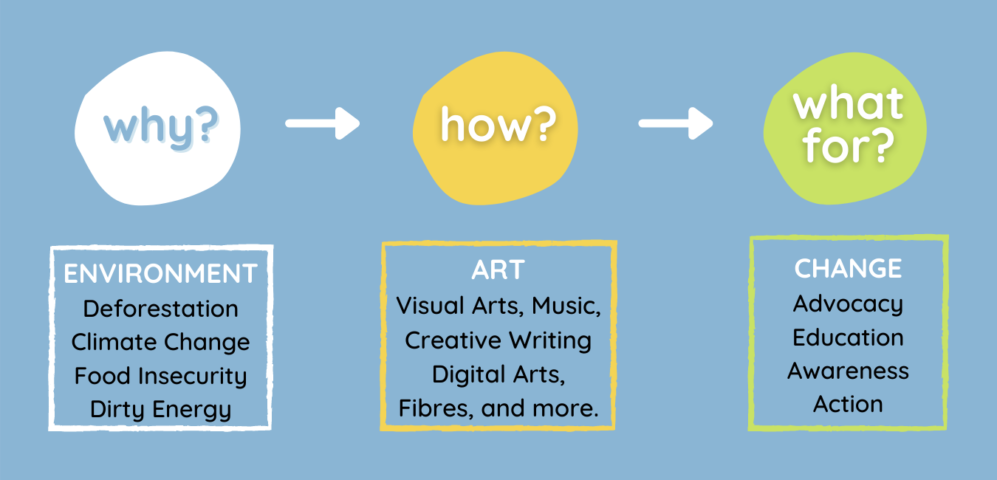 The facilitating artists will guide the group through a journey of creative explorations in a variety of mediums – including visual art, video, textile, songwriting, storytelling, sculpture and installation from repurposed or locally-harvested materials, music, poetry, writing, calls to action and more – to address these environmental issues as well as the opportunities we have to build a better New Brunswick.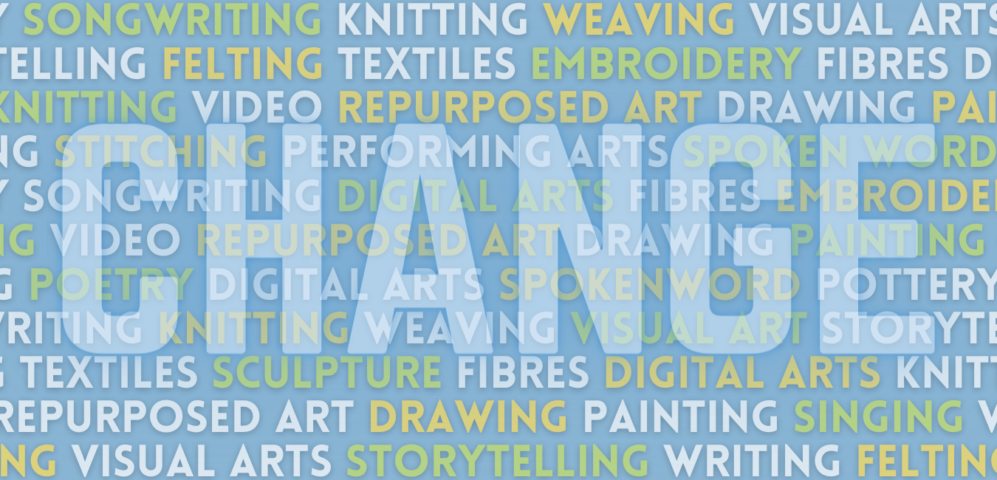 Participants will meet online regularly with Juliana and Laura to scope out the project, determine and then create their art pieces. With participants' permission, there will be opportunities to showcase the resulting artistic work, as there was at the UNB Art Centre, last March, in an art exhibition that concluded Phase 1. Other possibilities for sharing work include blogs, published work, and online distribution of music and video content. 
If you are interested in participating, please complete the registration form below. Space is limited to a total of 25 participants. This art project will benefit from diverse and intergenerational participation. If you are interested, please register!
See the full details and register below today! (spaces are filling up fast and we only have room for 25 people!)
Registration is now closed
We have capacity to support up to 25 participants in this four-month project running July 2021 to October 2021.