TransCanada's proposed Energy East pipeline route will cross New Brunswick rivers and streams over 280 times as it snakes its way from the border at Edmundston, down the St. John River Valley through the woodlands and farmlands of Carleton County, across Grand Lake cottage country, the fertile plains of Hampton, and ending beside the majestic Bay of Fundy. The pipeline will cross many waterways more than once, increasing the risk of leaks and contamination.
Use this interactive map to zoom in and find crossings near you, your camp or cottage, and your favourite fishing holes and hunting grounds:

Note: The water crossings of the Energy East pipeline are identified here as proposed by TransCanada Corp.in their filing to the National Energy Board on October 30, 2014. Information may have changed or is subject to future changes by TransCanada.
Did you find a river, stream or creek that you are familiar with?  Did you know it was in the path of the pipeline project? Maybe it's one that you swam in as a child or tried your luck fly fishing during the fall salmon run?  Or maybe it's an oasis you camp near every summer or next to the hunting grounds you walk every season?  I know you have a story to share about those waters!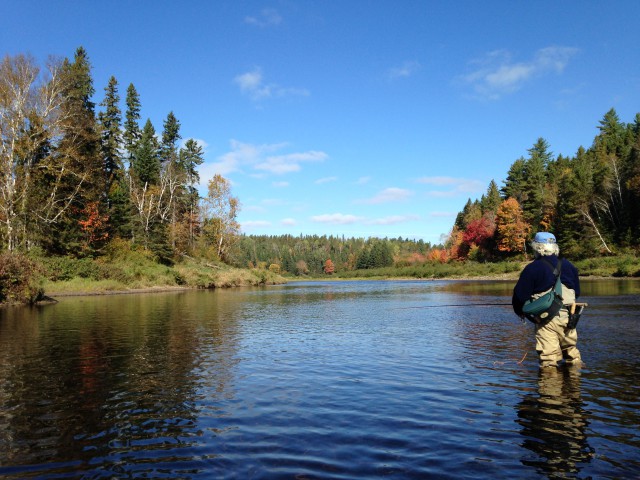 Take a minute to share your stories with us so we can show how this project directly affects New Brunswickers and the waters we all love!
You can also share your story directly to the National Energy Board's review of TransCanada's Energy East oil pipeline proposal. Watch our video or follow our step-by-step guide!
For more information contact Stephanie Merrill, Director Freshwater Protection program: stephanie.merrill@conservationcouncil.ca; 458.8747