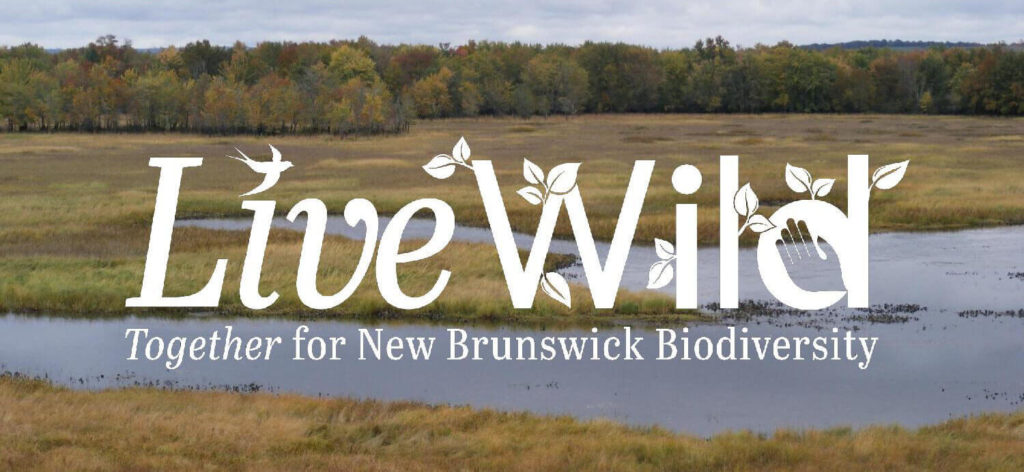 The importance of our province's biodiversity needs more attention, so we are thrilled to be part of the team that worked on a logo to create more awareness of our plants and wildlife and to build public interest in preserving them. The logo was developed as an initiative of the NB Biodiversity Collaborative with the New Brunswick Environmental Network and can be used by citizens, groups, government, academics, businesses, and others concerned with the conservation and stewardship of New Brunswick's biodiversity.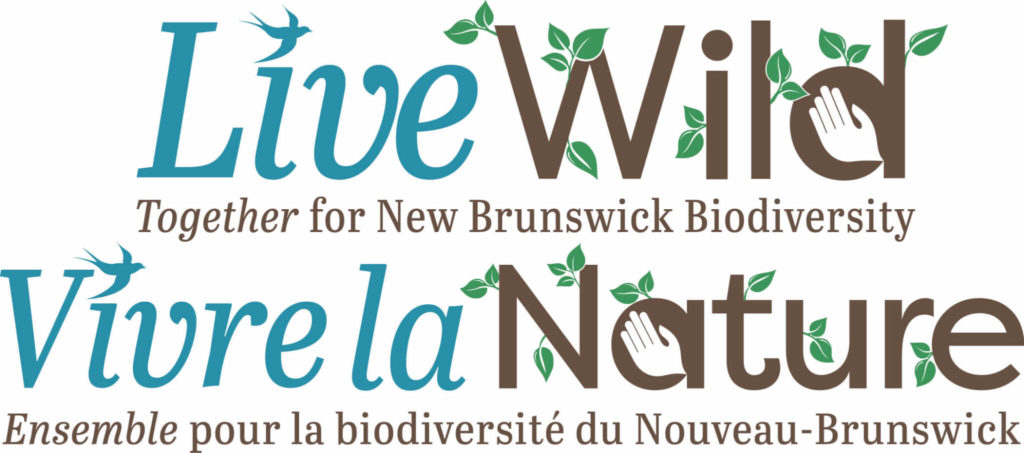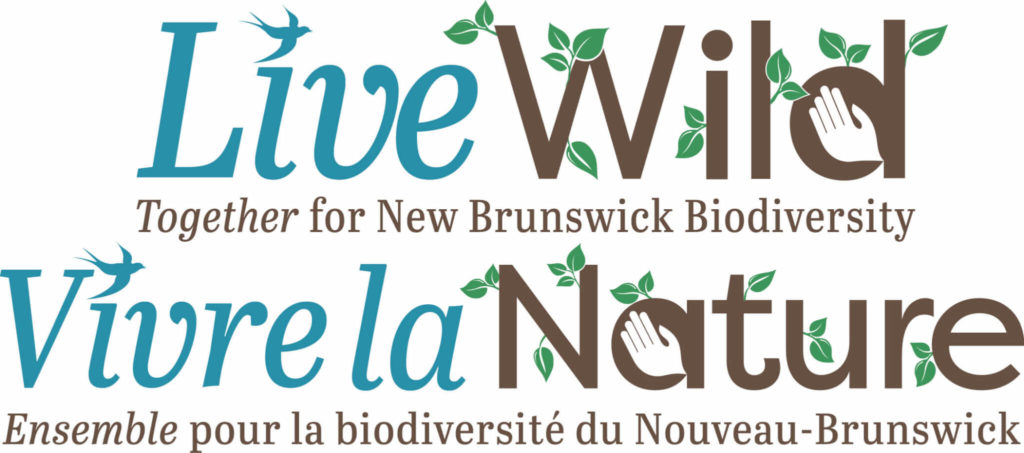 For over 46 years, the Conservation Council of New Brunswick has advocated for and supported the conservation and preservation of our rich natural heritage.  Our Fundy Baykeeper patrols the Bay of Fundy, alerting authorities to marine debris, as well as working with local industries to help both our ecosystems and economy stay healthy.  Beach clean-ups and school events raise awareness and engage local communities in exploring and protecting our beautiful shores. Through our forest conservation program, we provide information on our 32 native tree species and the fauna and flora that make up our forest ecosystems. We are strong advocates for forest management that is both ecologically and economically sustainable.  Our rivers and streams are the lifeblood of our province – we engage communities in the stewardship and celebration of our waterways and push for policies and legislation to protect our waters.
We want all New Brunswickers to learn about and appreciate our natural wealth, the rich diversity of species that call New Brunswick home. We work with teachers, schools and families to help our children develop lifelong interest in nature through meaningful outdoor learning experiences.
Concern for biodiversity, the great diversity of species in our province, is woven into all of the work we do. We are pleased to use the logo as part of our education efforts to raise awareness of and respect for New Brunswick's rich natural heritage.
If you are working on initiatives that help advance biodiversity conservation, stewardship or awareness, learn more about how to use the logo, and download various versions, here.