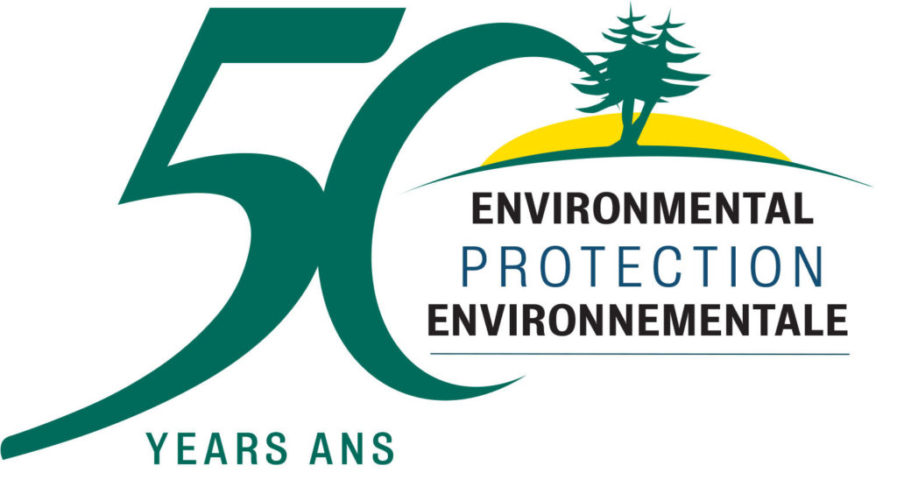 Lois Corbett, Executive Director of the Conservation Council, issued the following statement with regards to Corridor Resources' decision to stop looking for investors in its Frederick Brook Shale prospects in southeastern New Brunswick.
"It is time for our provincial government to once and for all turn the page on shale gas fracking in New Brunswick and focus on the shift toward cleaner energy resources that will create good jobs in our trades and technology sectors.
With record-breaking flooding two years in a row along the Wolastoq (St. John River), punishing heat waves, unprecedented wildfires and increasingly severe storms the world over, we know that the climate crisis is upon us. 
Each passing day it gets harder to make the case for fossil fuel extraction, whether bitumen in the tar sands or fracking for natural gas. Smart investors are planning for the shift to cleaner energy resources, such as solar, wind, hydro and offshore wind, and New Brunswickers have an expectation that our Premier will develop a plan for our province to diversify toward the huge potential of these resources here."
Jim Emberger, Spokesperson for the New Brunswick Anti-Shale Gas Alliance, cites a new study that concluded, "shale-gas production in North America over the past decade may have contributed more than half of all of the increased emissions from fossil fuels globally and approximately one-third of the total increased emissions from all sources globally."
Emberger notes that because methane is a more powerful greenhouse gas than CO2, reducing it first is the obvious and fastest way to slow global warming.
Concluded Corbett: "It's time for our government to move beyond the endless conversation about fracking and start protecting New Brunswickers' health and safety from the climate crisis."
Quick facts
There are more than 1,400 scientific studies, journalistic investigations and government regulatory reports on every aspect of shale gas extraction.  The overwhelming majority of them substantiate the threats that the industry poses towards public health, water and the environment, and climate change.

Burning oil, coal and gas is not good for our health. These energy sources pollute the air we breathe, contaminate the water we drink, and unbalance the climate we depend on.

Renewable energy using solar, wind, hydro or other technologies is a clean way to deliver the power we need. Renewing our energy system lowers air pollution, protects water, and helps slow climate change. 
Recommended links