As of this morning, St. Andrews-by-the Sea is ranked #2 in the race for top 10 USA Today's Reader's Choice nominees for best destination in Canada 2017, challenging larger cities like Montreal and Quebec City, and proving the value of Atlantic Canada's coastal communities.
A round of applause for the St. Andrews locals for making their community so welcoming every Summer, celebrating or nations nautical heritage, and helping the rest of us reconnect with the beautiful Bay of Fundy that makes our province so special. God only knows, without coastal communities like St. Andrews,  many of us would never have the chance to see all the sheer a harbor seal up-close!
With only week left in the race, three Atlantic Canadian coastal communities have topped the charts this year including Lunenburg, NS, and St. John's Newfoundland, proving (once again) just how important a healthy waters and marine environments along the Atlantic coast are for Canada's economy, and identity.
Don't stop now. Let's keep the momentum going. Cast your ballot for your favorite once per day until voting closes on Monday, June 19 at 1pm AT! No sign-up is required. Your vote is just one click away!
Vote now and every day for St. Andrews at http://www.10best.com/…/best-dest…/st-andrews-new-brunswick/ #10BestChoice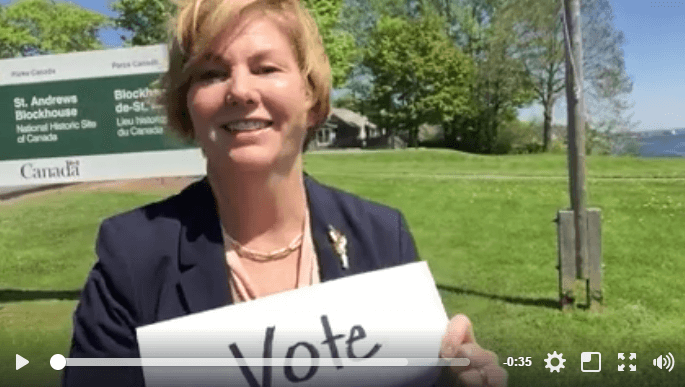 P.S. A huge thanks to Karen P Ludwig, MP for New Brunswick Southwest, for helping get the word out. We love the video!