In this edition of EcoNews, we give you a sneak peek at our Spring edition of EcoAlert, shine some light on the Federal budget 2017, and give you the facts on regulatory reform under Trump!
Then we wrap up with highlights from our trip to a watershed workshop in Sussex, give you the heads-up on your chance to comment on New Brunswick's clean energy future and invite you to join us for more bird feeder workshops with our Learning Outside coordinator, Nadine Ives.
NEWS
Spring is in the air! No better time to read our latest edition of EcoAlert, Spring 2017
This special water edition of EcoAlert dives into New Brunswick's water with a look at our water classification program and new discussions on the Fisheries Act, and introduces some of the province's local watershed groups.
In this issue: • Satelite data show Miramichi watershed forest loss • water classification back on the table? •   Map of New Brunswick's watershed groups •  Mount Polley tailing disaster still wreaking havoc in BC •  Behind the scenes at Conserver House • Great Tree Challenge • and more…
Conservation Council Federal Budget 2017 Highlights
Last week, the federal budget allocated federal financing that could help the New Brunswick residents, farmers, businesses and entrepreneurs contribute to job creation and building a clean economy. According to the Federal Budget 2017 released by Finance Minister Bill Morneau on March 22, 2017, nearly $3 billion will be invested in clean technology growth over the next five years.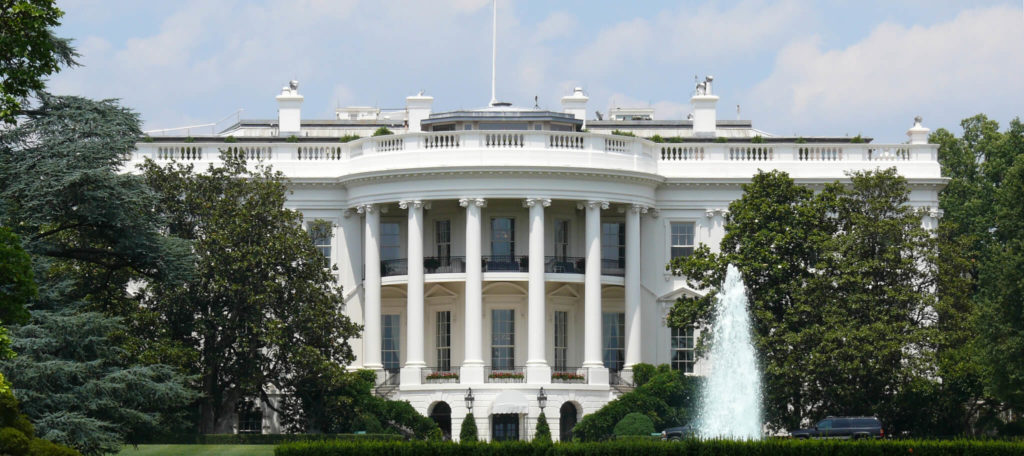 The facts on regulatory reform under Trump
Just as I was watching the news about how President Trump's plan to repeal health care got derailed by Congress, (hehe) a great new resource popped into my mailbox. Published by the American Environmental Law Institute, the paper, called Regulatory Reform in the Trump Era lays out, matter of factly, everything you need to know to dispute rumours, outright lies and calculated mistruths designed, really, to prevent adoption of progressive  environmental policy in Canada, or, here at home, in New Brunswick.
UPDATES
Staying current with NB watersheds
Can you think of any better way to spend World Water Day than meeting with water lovers from watershed groups across New Brunswick? We couldn't, so on  March 22 we braved the weather and headed to Sussex to attend a watershed workshop!
The workshop, hosted by our friends from the Kennebecasis River Watershed Restoration Committee, was fittingly called "Staying Current", as it provided us with the opportunity to see some of the inspiring work that is being done in watersheds across the province.
NB Power wants to hear your thoughts on clean energy in New Brunswick
Get out your clean energy wish list, New Brunswick. NB Power is mapping out its energy plan for the next 25-years and they want to know what your ideas, expectations and priorities are for New Brunswick's clean energy future.
You can either fill out a short online survey focused on clean energy, affordability and customer options, or, better yet, share your thoughts in person by participating in NB Power's community dialogue session scheduled in April.
EVENTS
More Bird Feeder Workshops to come in April!
Our last bird feeder workshop was a hit so we decided to have more! Join us for two hands-on workshops on quick-and-easy ways to make birdfeeders for your backyard birds. Learn about common birds, how to best feed them and how to protect their habitats. All ages welcome!
April 1st  – A repeat of our popular 'suet' mug bird feeder workshop
April 8th –  Pop bottle bird feeder workshop
Space is limited, so please register in advance by emailing: nadine@conservationcouncil.ca
CONSERVATION COUNCIL IN THE NEWS
March 30, 2017 – "Tank farms are regulated because they pose a lot of danger," Lois Corbett on vacated Irving Oil bulk-tank farm property
The Conservation Council's Lois Corbett spoke with host Terry Seguin on the March 30th edition of Information Morning – Fredericton about a vacated Irving Oil bulk-tank farm property on Fredericton's northside, and who should be responsible for the cleanup.
Corbett says there is a fundamental question of legal responsibility and, at the end of the day, the company needs to be held accountable for cleanup and decontamination. Read the full story here.
March 24, 2017 – Was last Summer's sea lice outbreak in Passamaquoddy Bay preventable?
A half-million salmon died in the Bay of Fundy from sea lice outbreak in north Passamaquoddy Bay last summer where Conservation Council's Fundy Baykeeper Matt Abbott says sea lice problems have occurred in the past and will most likely continue. Read the full story here.
March 23, 2017 –An opportunity to advance towards a cleaner New Brunswick: Conservation Council's Lois Corbett on Federal Budget 2017
Following mixed reactions to the 2017 Federal Budget, Conservation Council Executive Director Lois Corbett was featured in a Telegraph Journal article on March 22, 2017 where she commended the government for their continued investments in cleaner energy, water and air protection, and climate change. Read the full story here.