In this edition of EcoNews, we look at Irving Pulp and Paper's intention to argue that pollution charges laid against it by the federal government last year are unconstitutional (sorry, come again?); we breathe a sigh of relief and look with hope toward a smarter low-carbon economy with the cancellation of TransCanada's Energy East pipeline; dive into the latest chapter of the saga to get modern water protection laws in New Brunswick; and bring you an update on the tragic North Atlantic right whale deaths in East Coast waters this summer. 
NEWS
Irving claims pollution charges against it are unconstitutional
We're pretty certain the authors of the Canadian Charter of Rights and Freedoms didn't have the right to pollute, at will, in mind when they penned the iconic document. Nonetheless, Irving Pulp and Paper intends to launch a Charter challenge claiming that the 15 charges of illegal dumping into the St. John River levied against it by the federal government last year are unconstitutional. 
Relief and hope: Conservation Council reacts to end of Energy East
We responded to the big news of TransCanada's decision to cancel its Energy East diluted bitumen pipeline with both a sigh of relief for New Brunswick's Bay of Fundy and coastal communities so dependent upon it, and with hope that this decision will spur New Brunswick and Canada to be ambitious in building a low-carbon economy. Click below to check out what our Executive Director, Lois Corbett, and Fundy Baykeeper, Matt Abbott, had to say to national, regional and local media outlets.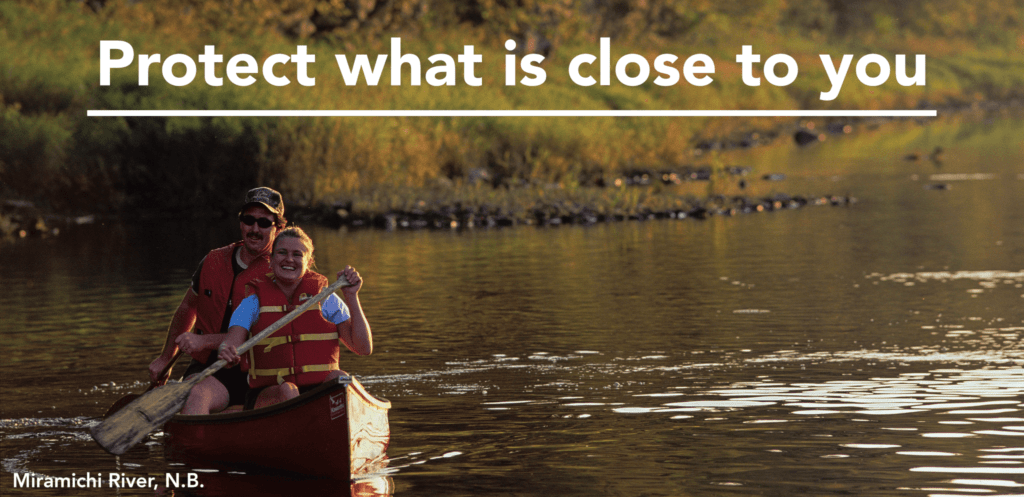 New Brunswick need a first-class water protection law
New Brunswick needs to dramatically up its game in order to protect water — that was the message our Executive Director, Lois Corbett, had for the provincial government upon the release of its draft discussion document, A Water Strategy for New Brunswick 2018-2028. While there were a few positive improvements included in the document, Corbett says that on the whole, a more aggressive approach is needed to lay out exactly how, and when, the N.B. government intends to bring its water laws into the modern era.
Tanker strikes leading cause of right whale deaths: report
Scientists have a clearer picture of how a record-setting number of North Atlantic right whale deaths occurred in East Coast waters this summer thanks to a new incident report released by wildlife pathologists last week. The report, based on necropsies performed on seven of the dead whales, identifies tanker strikes as the the main culprit for the deaths of the critically-endangered species.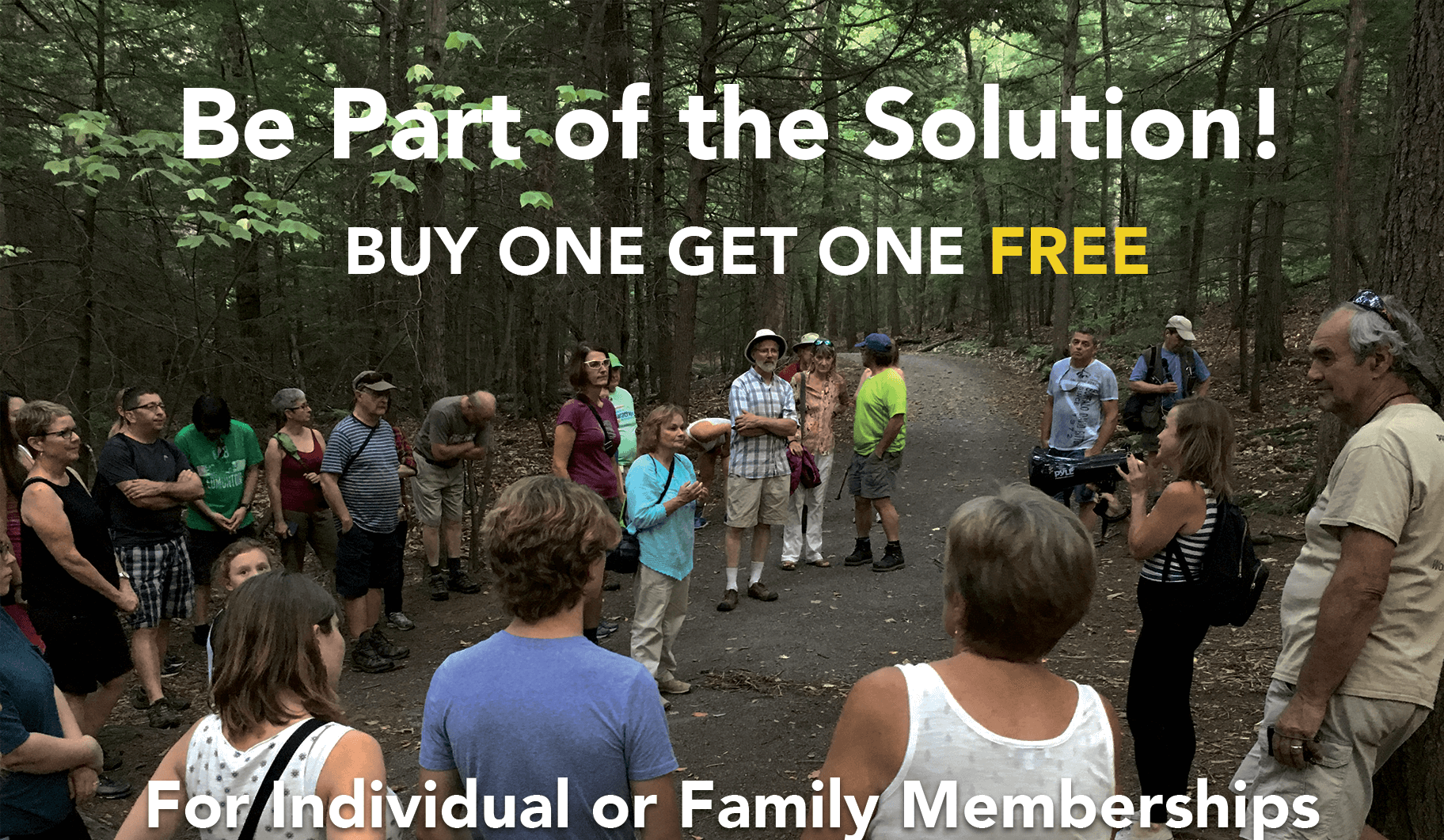 Help spread the momentum!
Want to help us out with our Membership Drive this month? If you're not yet a Conservation Council member, we'd love to have you join our group of people from all ages and backgrounds working to build positive change in New Brunswick. Right now, for a limited time, we're offering a Buy One Get One Free Membership Special. Click the link to sign up, or if you're already on board, help spread the word by forwarding this email to a friend or family member (and don't forget to CC me at jon.macneill@conservationcouncil.ca)!
Thank you for reading!