In this edition of EcoNews, we bring you more good news about additional measures to protect North Atlantic right whales as summer approaches; we share our Executive Director's op-ed on why New Brunswick needs to build an economy that puts water protection first; we look at the collaborative report issued this week by Canada's Auditors General about climate action across the provinces and territories; we bring you an update from the devastating 2016 Husky Energy oil spill in Saskatchewan; and, in the wake of World Water Day and Canada Water Week, our Freshwater Campaigner talks about the many water-related challenges facing New Brunswick and what we're doing about them.
NEWS
Protecting the North Atlantic right whale
Federal Fisheries Minister Dominic LeBlanc and Transport Canada's Marc Garneau announced additional measures this week for protecting the endangered North Atlantic right whale, including an earlier start to the snow crab fishing season, fixed and temporary closures where whales are spotted, and a speed limit for ships in the western Gulf of St. Lawrence.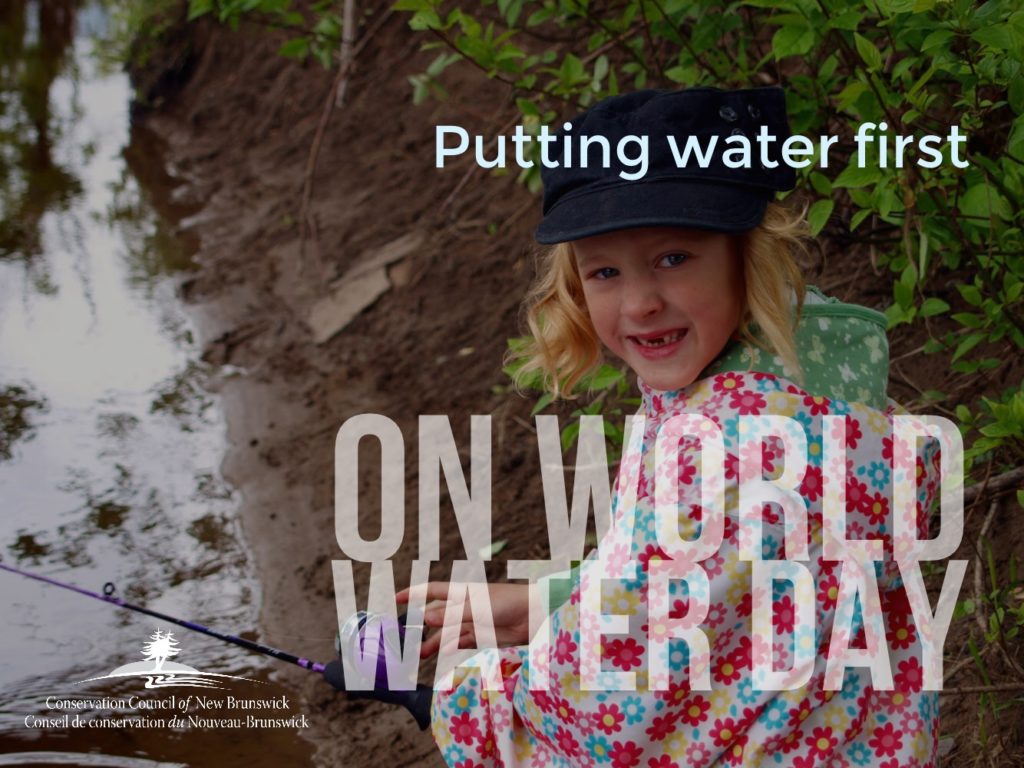 We need an economy that puts water protection first

For World Water Day (March 22), our Executive Director, Lois Corbett, tells us why New Brunswick's many and beautiful freshwater rivers, lakes, streams and bays are one of the province's greatest assets, and why we need to build an economy that puts their protection at the forefront.
 Statement on Auditors General report on climate change action across Canada
This week, Auditors General from across the country showed Canadians that our federal, provincial and territorial governments still have a lot of work to do when it comes to acting upon, preparing for, and even understanding the risks our families and businesses are already facing from climate change and extreme weather events.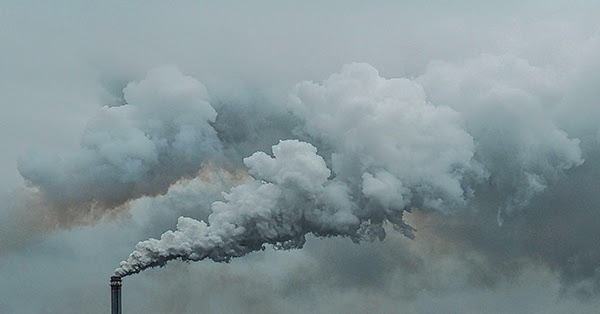 ENGOs to federal government: make sure oil and gas companies
reduce their carbon emissions, just like everyone else
Earlier this month, we partnered with our friends at Climate Action Network Canada, Equiterre, Environmental Defence and the David Suzuki Foundation to call on the federal government to swiftly close loopholes and rein in carbon emissions from oil and gas companies.
 Charges laid against Husky Energy for 2016 North Saskatchewan River oil spill
Nearly two years after after a Husky Energy oil pipeline ruptured, spilling 225,000 litres of blended heavy crude-oil just 300 metres from the banks of the North Saskatchewan River, the Calgary-based oil company and one of Canada's largest integrated energy companies has been charged for the spill that contaminated the river and led to a state of emergency declared in Saskatchewan's third-largest city in July 2016.
 Let's turn to nature for solutions
From the water crises in Cape Town, South Africa and Flint, Michigan to the countless drinking water advisories in First Nations across Canada, the 25th World Water Day looked different for the millions of communities across our blue planet. Our Freshwater Campaigner, Kaleigh Holder, tells us that while we are fortunate to have an abundance of pristine waterways and spectacular beaches that we rely on for swimming, drinking, fishing, and paddling, we also have no shortage of water-related issues to tackle right here at home.
EVENTS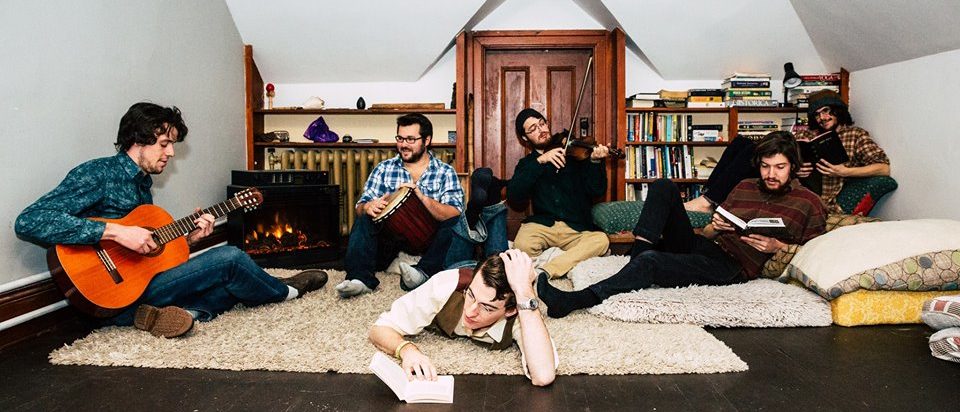 The Falling Leaves album release in support of your Conservation Council
Fredericton-based folk rockers The Falling Leaves are releasing a brand new album on April 28 and they are generously donating a portion of the proceeds to your Conservation Council! Check out their album release in Fredericton (
full details here
). It's a great way to support these talented and conscientious musicians, the work we do for a healthy, vibrant New Brunswick, and take in a rocking good show all at the same time!
THANK YOU FOR READING, AND HAVE A GREAT LONG WEEKEND!