In this edition of EcoNews, we celebrate more than $1.6 million in federal funding for the Peskotomuhkati Nation to restore and protect habitats around the Bay of Fundy; we bring you the highlights from a new report calling for comprehensive water protection laws in N.B.; we bring you an update on the effort to protect historic features and majestic trees at Fredericton's Officers' Square; and we welcome you to sign up now for our 20th annual Musquash Paddle!
NEWS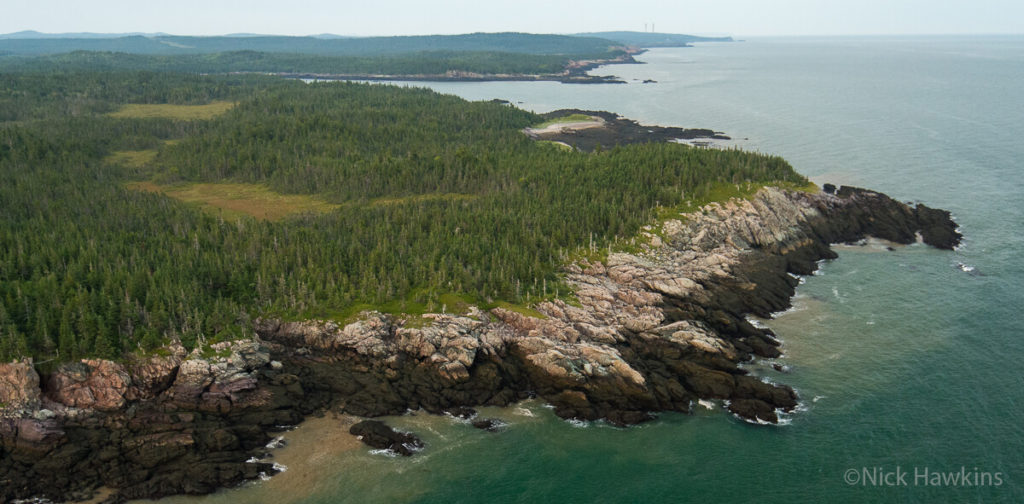 Conservation Council proud to collaborate with
Peskotomuhkati Nation on coastal restoration
Canada's Coastal Restoration Fund is making waves along the coast of New Brunswick – and here at the Conservation Council, we couldn't be happier. Our Fundy Baykeeper is working with the Peskotomuhkati (Passamaquoddy) Nation at Skutik, who this week received $1,656,000 in federal funds to revitalize and protect habitats throughout Peskotomuhkati territory.
Citizens' coalition calls for new laws to protect water quality of Northumberland Strait
What will it take to finally turn the tide on coastal protection in N.B.? Our water campaigner, Kaleigh Holder, writes about a new report from a citizen's coalition calling for comprehensive laws to protect our fishing villages and tourism hotspot destinations along the Northumberland Strait.
Back to the drawing board on Officers' Square
As Fredericton City Council hits the brakes on its controversial plans to overhaul Officers' Square, our Executive Director, Lois Corbett, writes about the old-fashioned approach to development that led so many people to stand up in defense of the historic square and large trees in the heart of downtown Fredericton.

Sign up now for our 20th Annual Musquash Paddle – Aug. 11
Back for another beautiful day on the water, join our Fundy Baykeeper, Matt Abbott, in a 10-km canoe or kayak paddle down the beautiful Musquash Estuary, the only intact, fully functioning estuary in the Bay of Fundy. We paddle the Musquash every year to enjoy it and to celebrate its protection. Registration is open now — secure your spot today!
THANK YOU FOR READING!