In this edition of EcoNews, we bring you our reaction to the federal budget's historic investment to protect nature; we tell you why the regulations to phase out coal in Canada will mean even greater opportunities for New Brunswick''s renewable energy entrepreneurs and job creators; we share an intriguing article about how climate change is impacting fisheries in the Bay of Fundy and Gulf of Maine; and, we give you a heads up on a busy stretch of events coming up, including our own Lantern Snowshoe Hike Fundraiser on March 10.
NEWS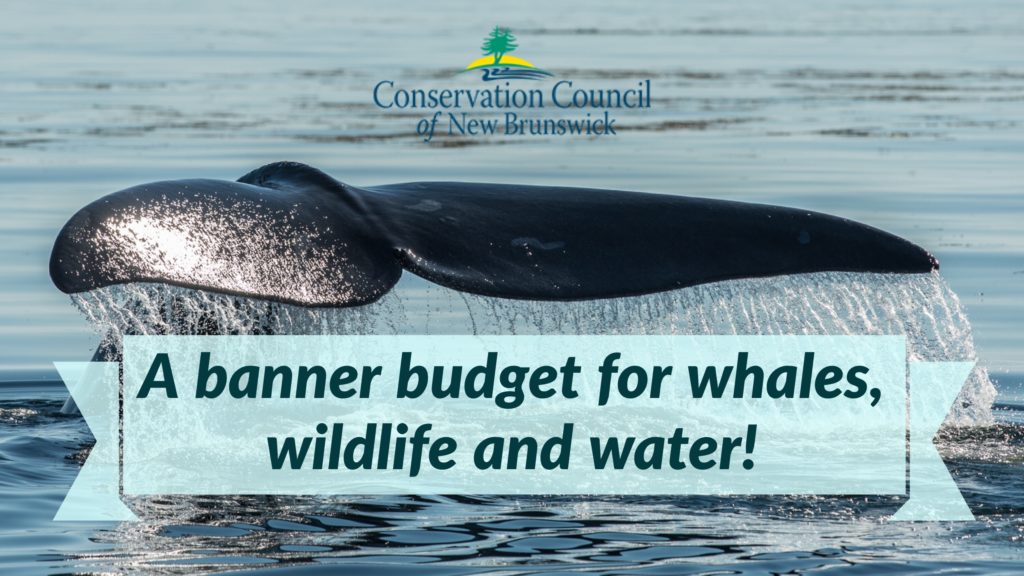 Federal budget marks $1.3B for nature protection
Our Executive Director, Lois Corbett, called the 2018-19 federal budget a "huge breakthrough" for New Brunswickers and folks clear across the country who love nature, wildlife and the outdoors.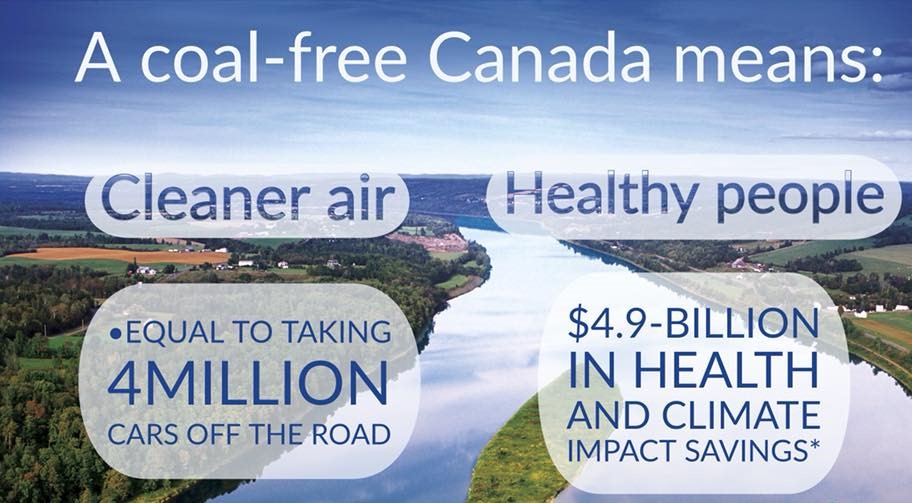 Smart step toward healthy, sustainable communities
We welcomed draft regulations introduced last month to phase out coal-fired electricity and help workers in coal plants, like those in northern New Brunswick, transition to clean energy jobs. What's more, the move sends a strong signal that our renewable energy entrepreneurs and job creators will be the backbone of local economies in short time to come.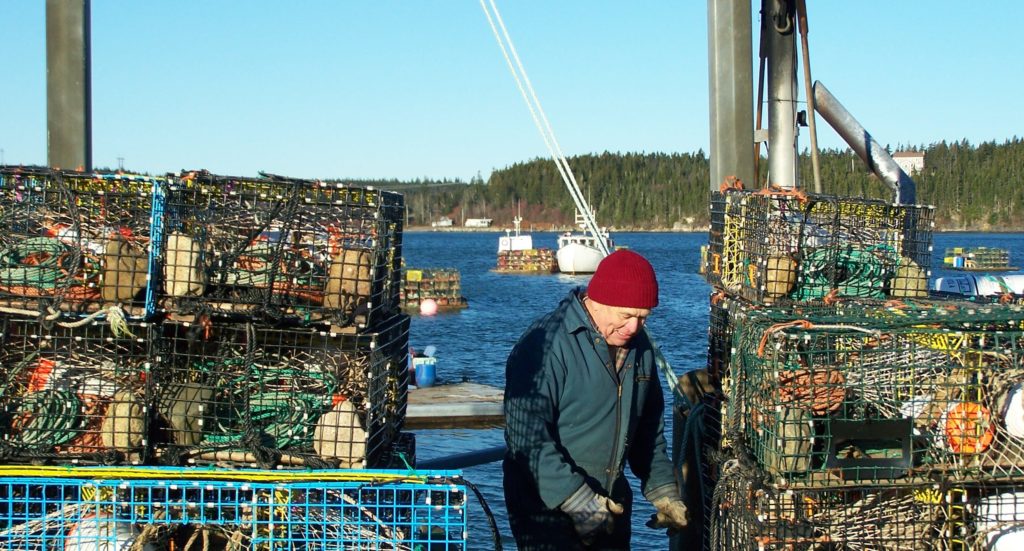 Climate change causing dramatic shift in Bay of Fundy fisheries
Fishermen, scientists, and those living and working along the Bay of Fundy and Gulf of Maine, like our own Fundy Baykeeper, say climate change and rising ocean temperatures are already having a pronounced impact on the fisheries so critical to the region.
 UPCOMING EVENTS!
 
 Lantern Snowshoe Hike 2018 — Buy Your Tickets Now!
Back by popular demand, you won't want to miss the Conservation Council's second Lantern Snowshoe Hike Fundraiser coming up on March 10! Join us for a fun evening of snowshoeing (or hiking, if the snow doesn't stick around) through the woodland trails at Elmhurst Outdoors, warming up around a toasty bonfire, and enjoying delicious home-made soup, fresh biscuits, dessert and a hot drink served at the warm and cozy Elmhurst Outdoors Lodge.
Get a glimpse into the future of driving in New Brunswick! 
Looking to get new ride? Check under the hood of the latest electric vehicles (EVs) this Saturday (March  3) from 12-2 p.m. at the Fredericton Exhibition Center. Organized by your friends at the New Brunswick Lung Association, local EV owners will have their cars on display and will answer any questions you may have about going electric. Learn about all the environmental benefits these green, clean, cool machines have to offer and get the scoop on what it's like to drive one in New Brunswick!
A trip to the local gull magnet!
Calling all birding enthusiasts — get to know your gulls with Nature Moncton on Saturday, March 3 as they lead a watching party to Moncton's best spot for finding gulls and teach you how to identify New Brunswick's winter gull species.
Annual conference on climate change adaptation in N.B.
Wondering how your community can get started with climate change adaptation? Curious about what adaptation initiatives are already underway across New Brunswick? The New Brunswick Climate Change Adaptation Collaborative's annual conference, Ready For Action (March 14 in Miramichi) is for you.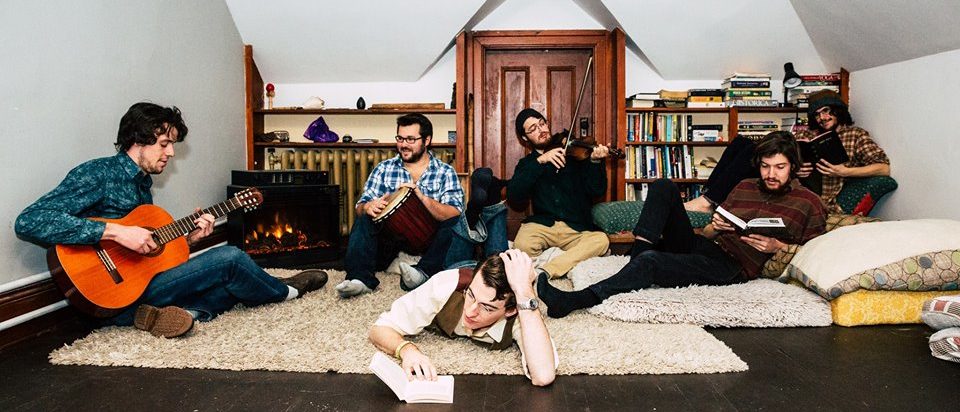 The Falling Leaves album release in support of your Conservation Council
Mark your calendars early! Fredericton-based folk rockers 
The Falling Leaves
 are releasing a brand new album in April and they are generously donating a portion of the proceeds to your Conservation Council. It's a great way to support these talented and conscientious musicians, the work we do for a healthy, vibrant New Brunswick, and take in a rocking good show all at the same time.